SUBSCRIBE NOW & USE EPCON'S FREE MOBILE COMPUTER AIDED DIAGNOSTICS FOR CHEST X-RAY

(TB screening only)
Find missing patients and hotspots
Identify, monitor and evaluate
Predict and prevent future incidents
Deploy country resources in effective way
Mapping - Epidemic Control - Diagnostics
Data science for real-world problems
We help you learn from historical data, act against present settings and events and push intelligence to those who need!
​
Our objective is to quantify risks, find patients and improve pathway to care through the use of smart and innovative solutions using real-world context and evidence. We use deep learning models and spatially enabled technologies to identify areas & communities at risk, assist in screening, monitor and drive their well-being.
Computer Aided Diagnostics for TB
Chest X-ray abnormality detection

Triage of presumed patients

Cloud and on-premise screening

Mobile uploads
Study of disease in time and space

Identify cause-effect patterns and hidden relations

Identify hotspots for outreach campaigns

Risk quantification at population and individual level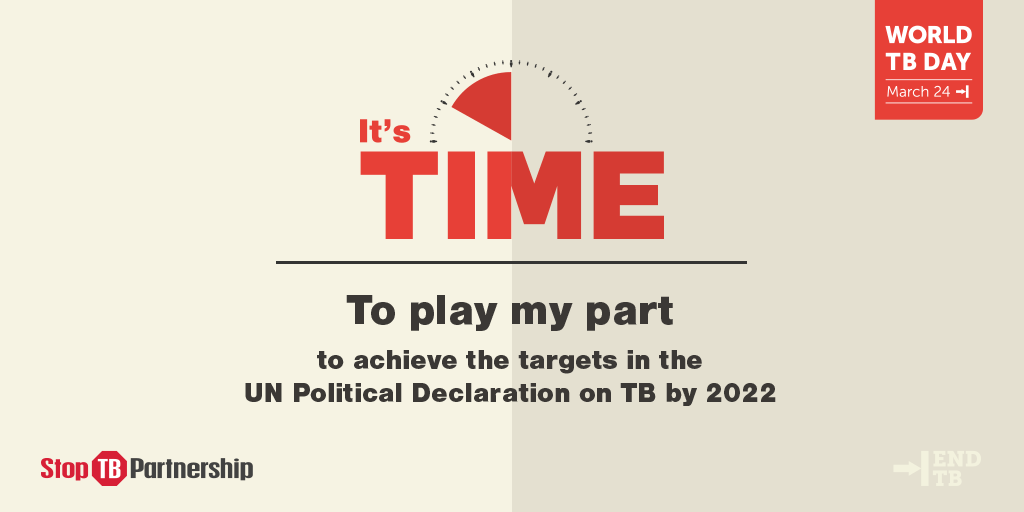 Monitor communities and individuals at risk

Monitor patient journey

Real-time program steering

Continuous insights and recommendation

Effective use of country resources
For multiple stakeholders
Epcon's generic engine allows to be deployed in various use cases. From pure data analytics, predictive modelling and risk quantification to monitoring patient adherence and wellbeing. All contribute to an improved patient pathway to care and an effective use of resources. Find out more how we can help your organisation.
With a multidisciplinary team of experts in GIS, Health and Data Science, and having its roots in South Africa, innovations to overcome the challenges in low resource settings and underserved communities are embedded in our DNA. When data is sparse, uncertain, complex and distributed, and its stakeholders need insights and understanding in remote areas, this is where Epcon starts to grow and creates value for those involved.
Use Cases
​
Our core technology has demonstrated the use of its bayesian reasoning models in different projects. Due to its generic model, we completed projects in epidemic mapping, predictive analysis and have developed innovative diagnostic tools.
We continue to innovate through collaborations with industry partners and allow for the use of our technology for social good. Find out more!
Mapping
​
TB burden in the mining industry (10 countries) supported by The Global Fund
Mapping
​
TB burden in the mining industry (10 countries) supported by The Global Fund
Mapping
​
TB burden in the mining industry (10 countries) supported by The Global Fund
Mapping
​
TB burden in the mining industry (10 countries) supported by The Global Fund
Prediction
​
Flu risk location aware temporal predictive analysis (South-Africa) via Technology Innovation Agency
Computer Aided Diagnostics
​
Benchmarks and use of CAD for Good
Our Partners
​
Our partners provide domain expertise, research support and implement screening programs on the ground. We strongly seek and engage with partners in various technology, research and health strengthening domains. Want to join our network? See a way of adding value? Click here.
Business development South Africa
​
As a town planner and GIS expert, John was involved in creating solutions to address the unaddressed of the world. His passion and drive to implement our solutions in underserved settings inspires many and pushes boundaries of the impossible.
Join our team
​
Are you looking to engage in a company that develops technology to help save lives, innovates to improve access to care, generate insights for those that need them, and tries to discover the unknown and hidden patterns that the real world has to offer... we may be your next adventure!
You are a data scientist, epidemiologist, bioinformatics engineer and/or have a strong background in global public health, let us know and we'll get back to you.